Do It Yourself Pole Barn Kits & Building Packages
We pride ourselves in providing you with the best customer service experience.
EXPERT CUSTOM BUILDING PACKAGES
Our Pole Barn Experts help you through the design process. There's no reason to settle for off the shelf pole barn "kits". Get a custom pole barn building package exactly the way you want it.
DETAILED POLE BARN CONSTRUCTION PLANS
Our Full Color Pole Barn Construction Plans show details and assembly like no one else does. We make it easy, from framing to metal installation…you got this.
FASTER DELIVERY – WITHIN 30 DAYS
Our Pole Barn Building Packages are delivered to your location within 2-4 weeks from time of order. We ship anywhere in Missouri.
PREMIUM MATERIALS – BETTER BUILDINGS
Premium grade lumber is our standard. Less knots, straighter boards, and a cleaner look for your finished pole barn. Premium grade lumber is typically a "special order" at local lumberyards.
POLE BARN CONSTRUCTION PLANS
Easy To Read
Full Color Pole Barn Construction Plans
Our construction plans are in full color, easy to read and understand. We illustrate many details you don't get in any other plan…details and knowledge necessary for proper construction. All printable and readable on standard 8 1/2″ x 11″ paper.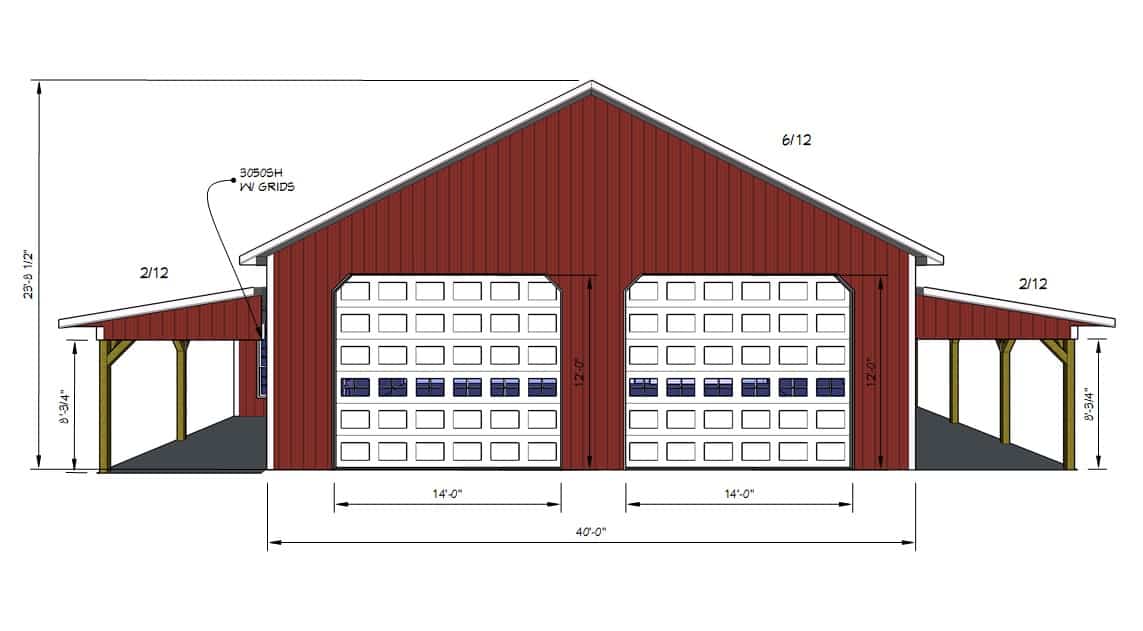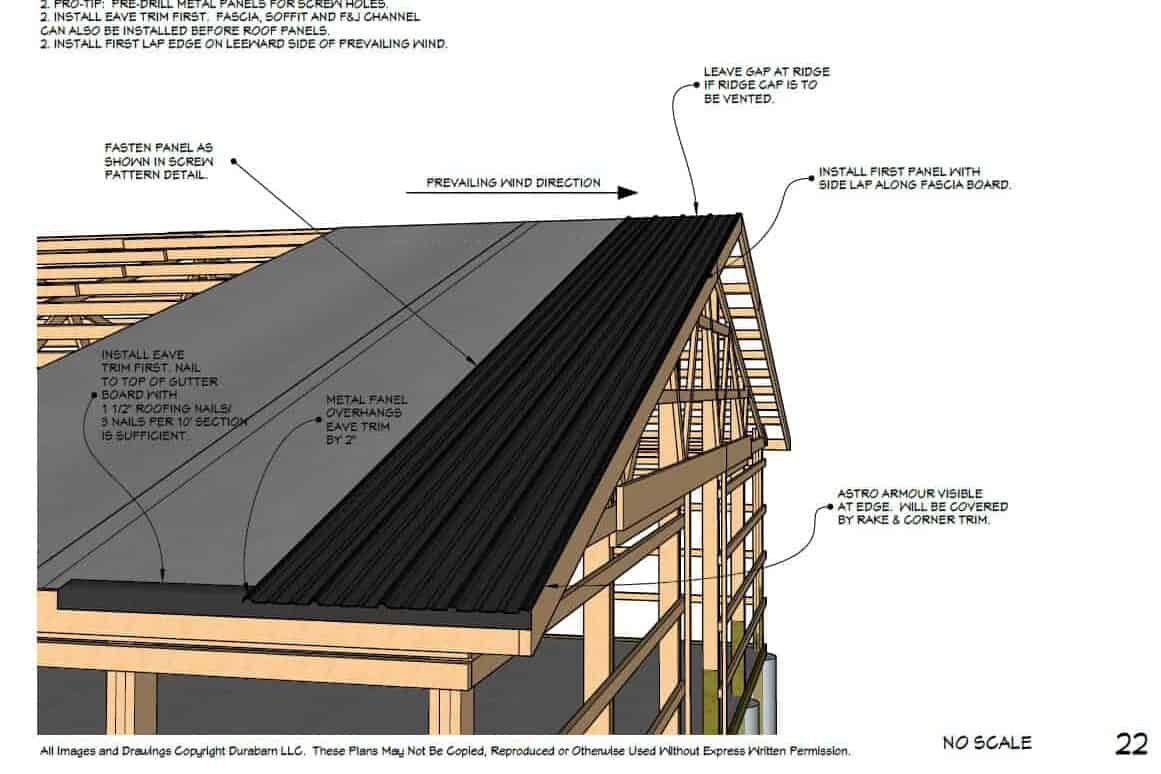 Contact Us!
Get Your Pole Barn Quote
We're a small family owned company with big aspirations. No call centers, no operators. Just personal service provided by building experts that actively work in the industry. We're builders too!

CALL US @ (636) 338-9500
Monday – Friday 7am – 4pm
FREE SHIPPING
Durabarn offers free shipping to all locations in Missouri as well as certain areas of surrounding states. Please see our delivery map below.