Top Notch Pole Barns
Our Pole Barns are better, period. Check out just a few of our standard features…
BETTER WARRANTIES
Our Building Posts are warrantied for 50 Years against rot and decay. Metal paint is warrantied for 40 years. Many more of our building components carry a warranty of 5 – 40 years.
Learn More About Our Building Posts
PREMIUM LUMBER
We supply only premium grade #2 lumber. Cleaner, straighter, better. Most lumberyards carry the low grade #2…that's why you have to sort through 10 boards to find a good one.
MATERIALS MADE IN THE U.S.A.
Our premium building materials are Made In The U.S.A. by American workers and built by American workers.
Pole Barns, Your Way
We provide full pole barn construction services within 1-hour of Troy, MO. We also ship building packages to all of Missouri and parts of surrounding states.
WE BUILD POLE BARNS
Our crew of expert carpenters and tradesmen bring your vision to life. Better quality buildings through the efforts of experienced craftsmen.
GET STARTED: BUILD IT FOR ME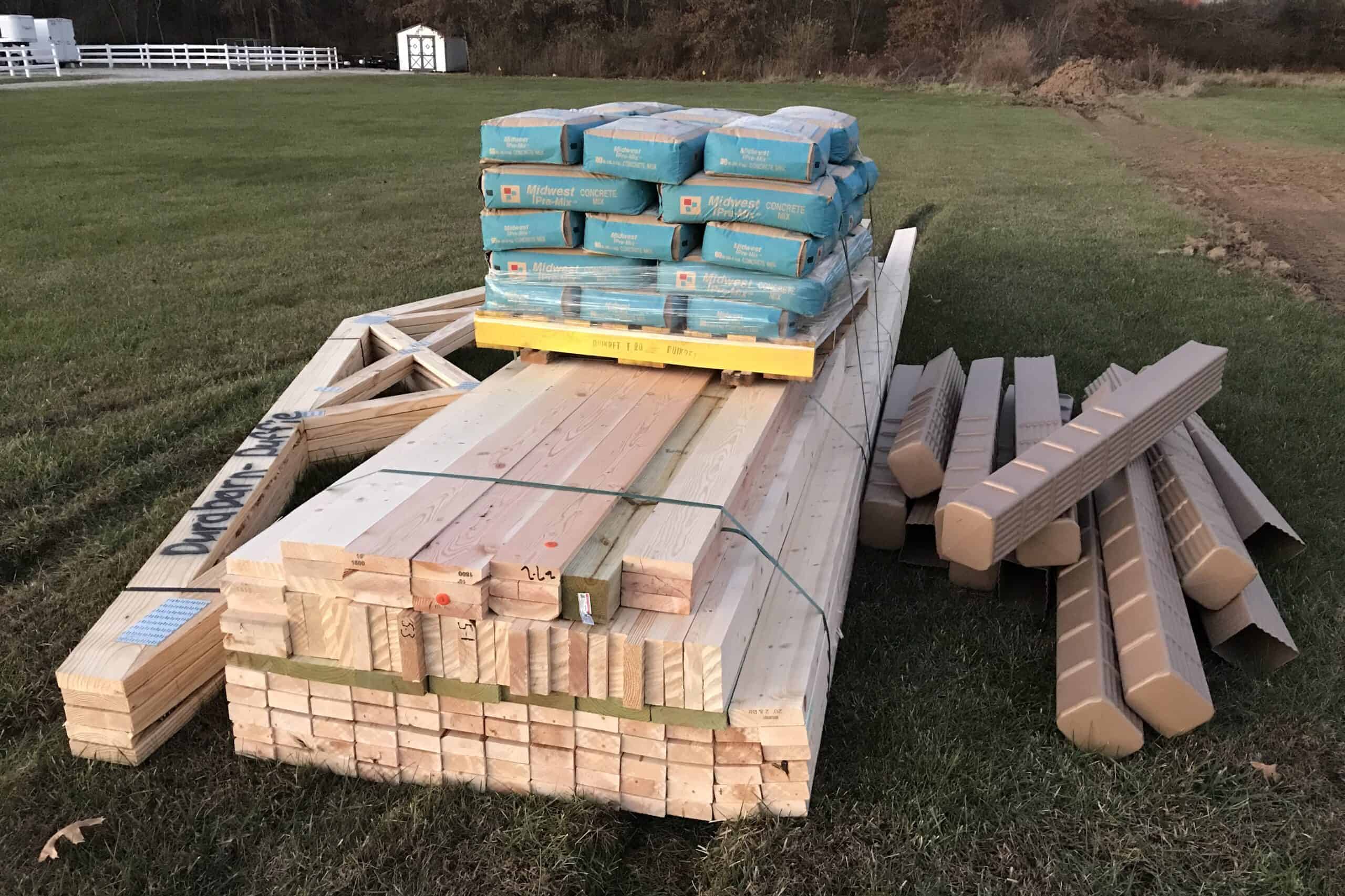 Custom Pole Barns The Way You Want Them
Each one of our buildings is 100% custom, not some off the shelf kit. We work with you to design the perfect building to fit your needs and wants. Bring your ideas, we'll bring the expert.