We Can Handle It
We specialize in providing a higher level of service to our Clients. We don't just build your building and leave. We can handle land clearing, grading, excavation, building pads, driveways, underground utilities and more. No need for multiple contractor headaches.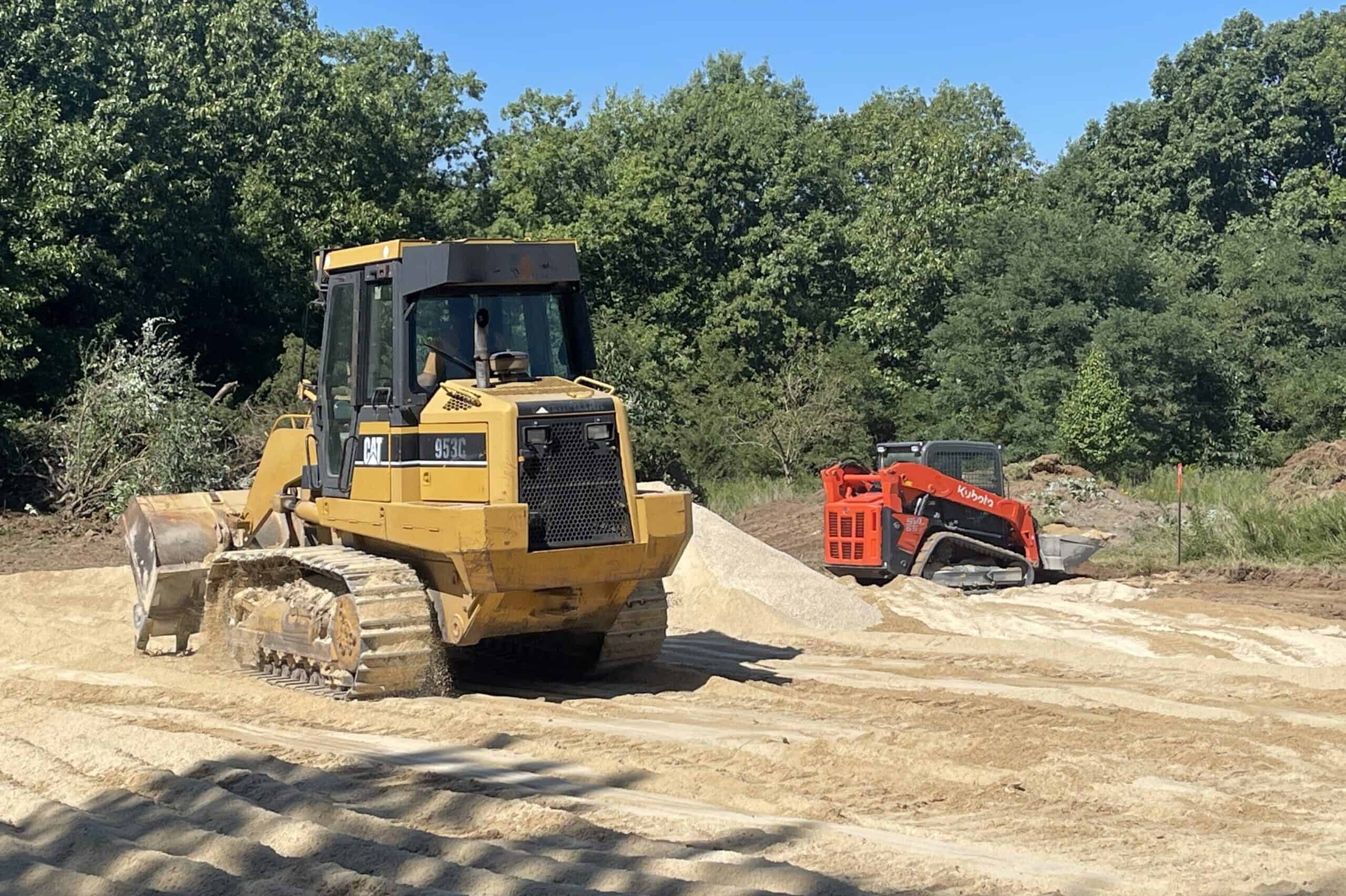 LAND CLEARING & GRADING
Durabarn does much more than just buildings. We can handle the majority of your project to include land clearing, site grading and more.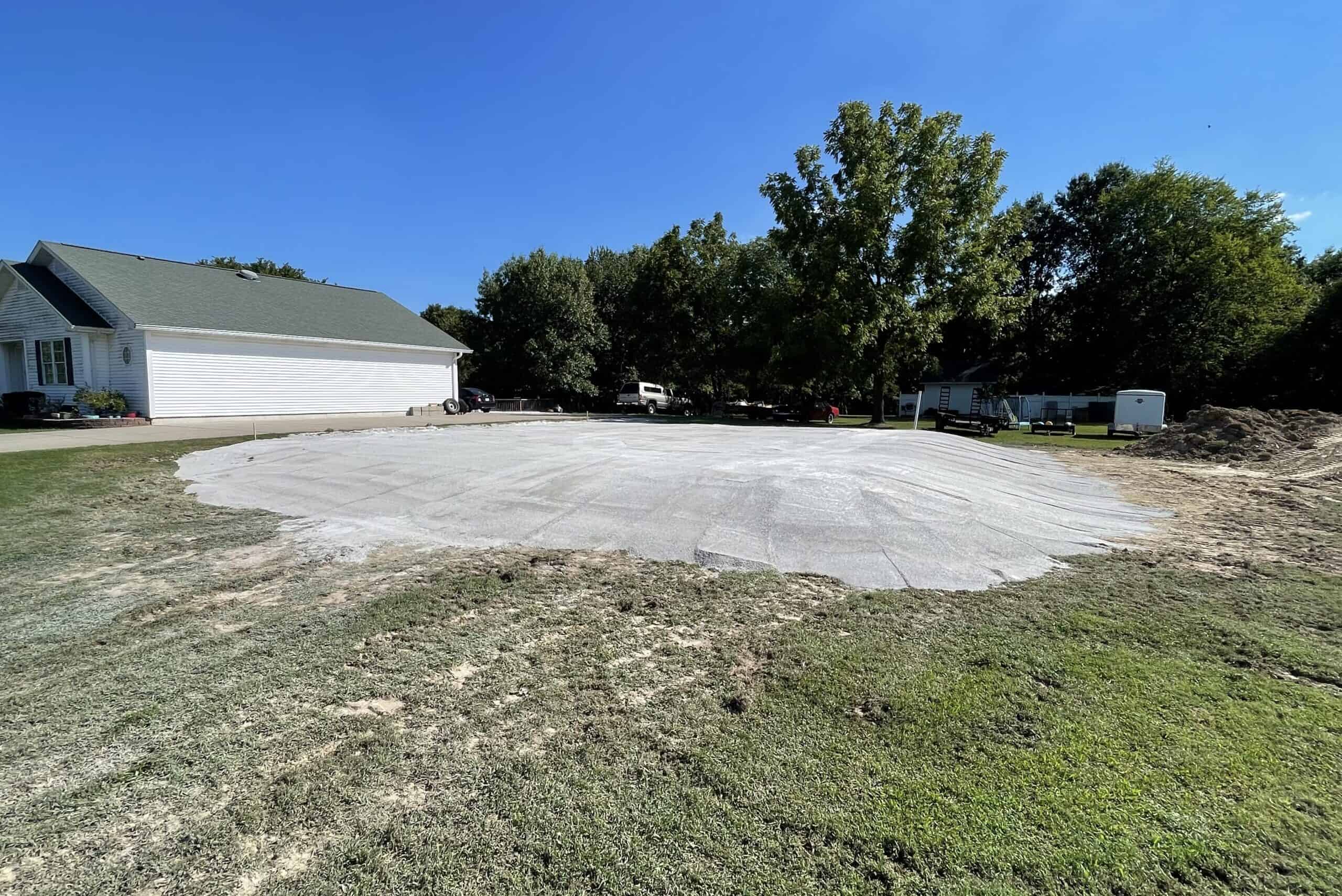 BUILDING PADS
Level building pads with proper drainage can be important for your new building, depending on how your land lays. We can handle it.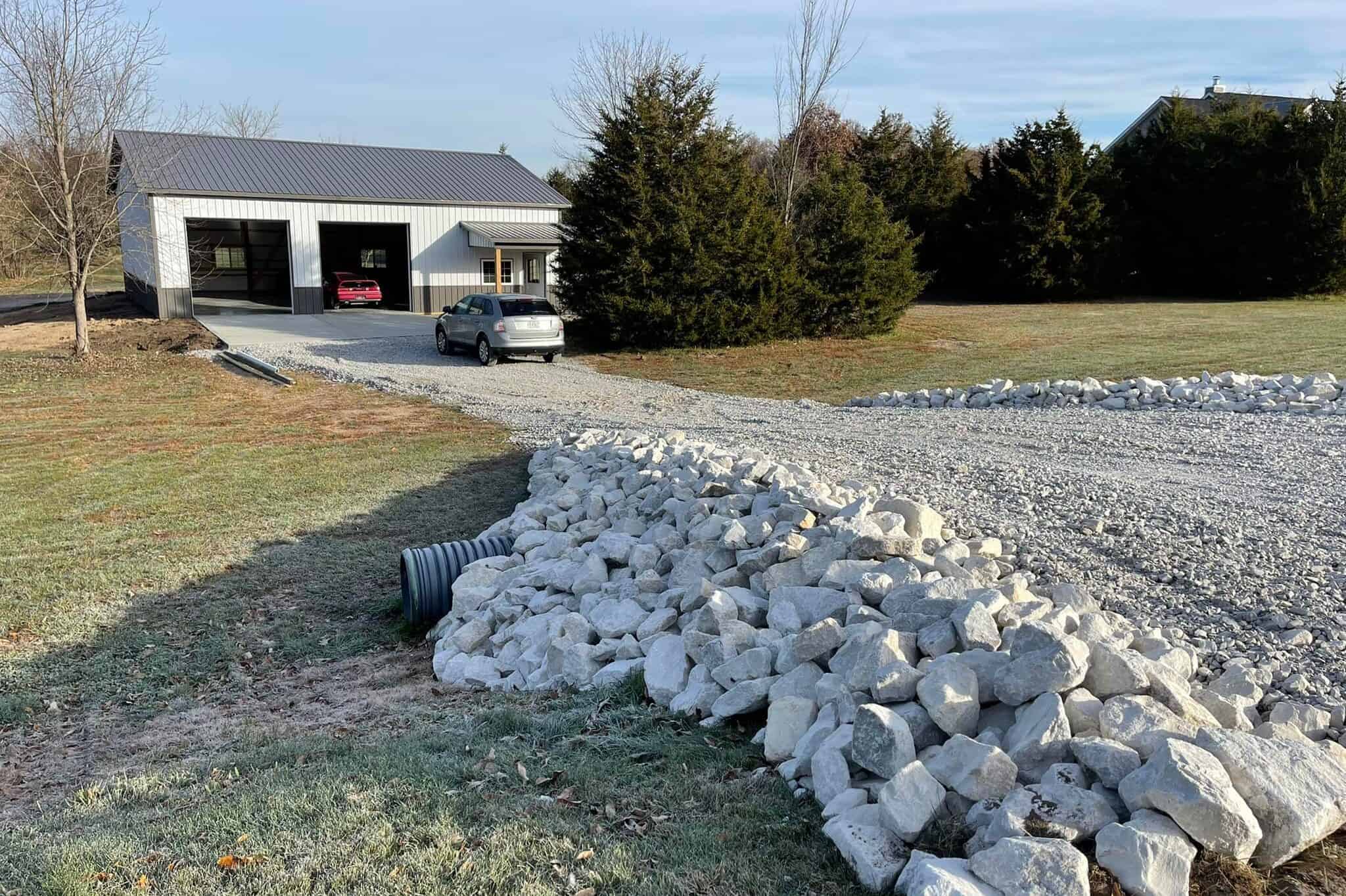 DRIVEWAYS & CULVERTS
Need access to your new pole barn? No worries, we have you covered. Professional driveway installation by Durabarn.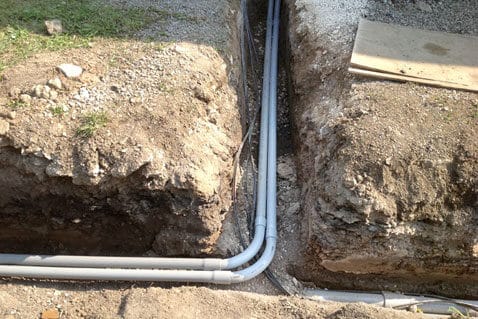 UNDERGROUND UTILITIES
Wells, Septic Systems, Electrical Conduit and more. We can help you bring it all together without the hassles of multiple contractors.